The First Ever Pink Basketball Game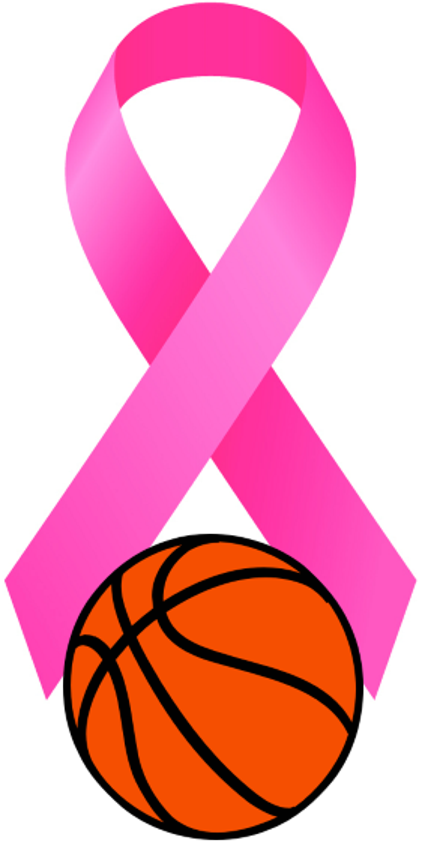 On January 20th, Xavier faced off against its rival Fairfield Prep for the first-ever pink basketball game. Although Xavier's basketball team fell to Fairfield Prep's by a disappointing thirteen points, one can find consolation in the donations that the game raised for fighting breast cancer.
The pink game is a relatively new event at Xavier. Although this past January was the first pink game for basketball, there have been pink games held in other Xavier sports. This past fall, the Xavier held its second pink game for soccer, and this coming spring the third pink game for baseball will be held.
Although October is officially Breast Cancer Awareness month and the time when most fundraising is conducted, Xavier has several sports that draw in significant crowds throughout the year—crowds whose attendance can help benefit those who are afflicted with breast cancer. It is in this spirit that Mrs. Braychak, the originator and head organizer of the pink games at Xavier, holds such games outside of the official fundraising month of October.
The money that is raised in pink games are donated to the American Cancer Association, a nationwide organization whose goal is to "free the world from cancer,"[1] and the "goPINK" project, a local cancer organization whose mission is to raise funds for Middlesex Hospital's Cancer Center.[2]
The American Cancer Association is an organization open 24/7 which has provided not only 361,000 nights of free lodging at various hospitals, but research to exterminating cancer as well. The organization is also known for mass fundraising projects such as the Relay for Life.
Donations that go to the "goPINK" project stay directly at the Cancer Center in Middlesex Hospital and help cover the cost of complementary medicine therapy that breast cancer patients can use alongside their conventional treatment. This "medicine therapy" concerns the whole body and focuses on activities that develop the mind, body, and spirit. Some activities include yoga, massage, and meditation. Reflexology, which is a method of providing pressure to specific points on the body, and Reiki, which is a Japanese technique for reducing stress, are also some other activities open to these patients.
Mrs. Braychak decided to join the "goPINK" organization with a few friends and was subsequently galvanized into helping fund the fight against breast cancer and spread awareness of it—a mission she found she could fulfill with the help of Xavier sports. She hopes to raise money and help more people, and make a difference wherever she can.