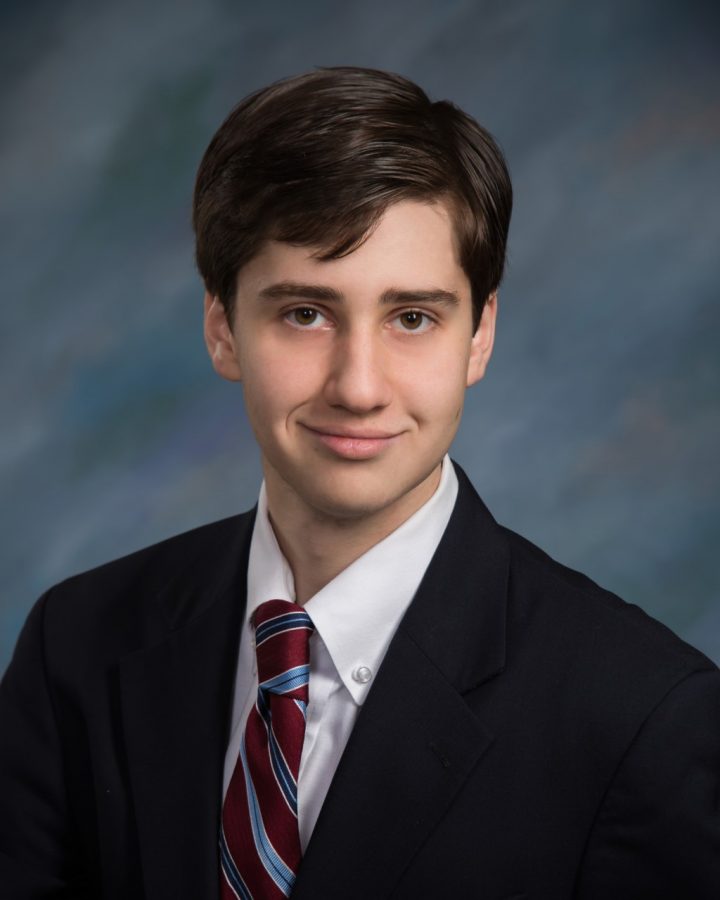 As a Kestrel member who is new this year, I, Samuel Matt, have found that writing articles and working with the Kestrel community has been fruitful, fun, and experience-building. Therefore, I decided to interview Xavier graduate, substitute teacher, and...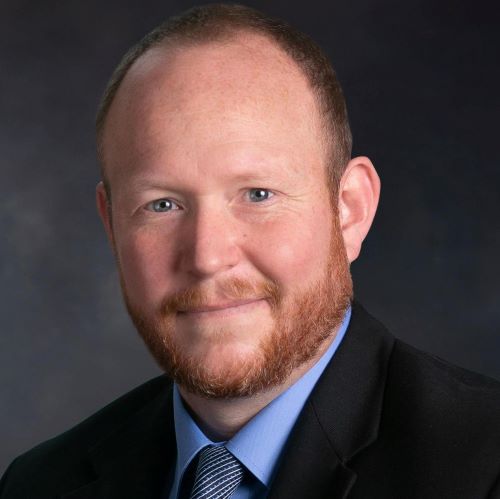 ---


You may have never suspected it, but the truth has always been there, hiding deep below the surface. They say some secrets are best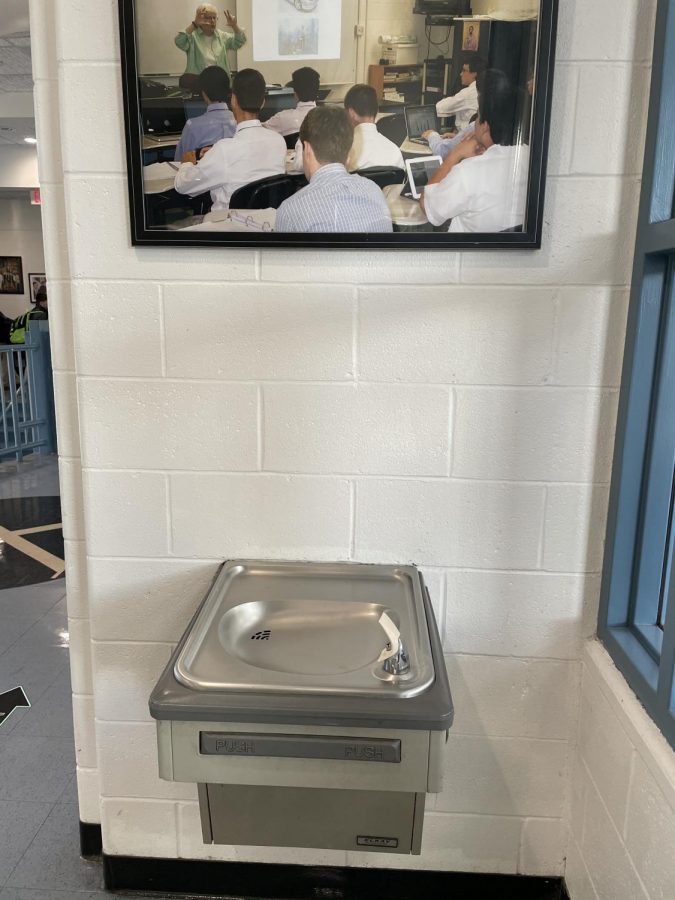 Despite what everyone thinks, the global pandemic was not the real reason the school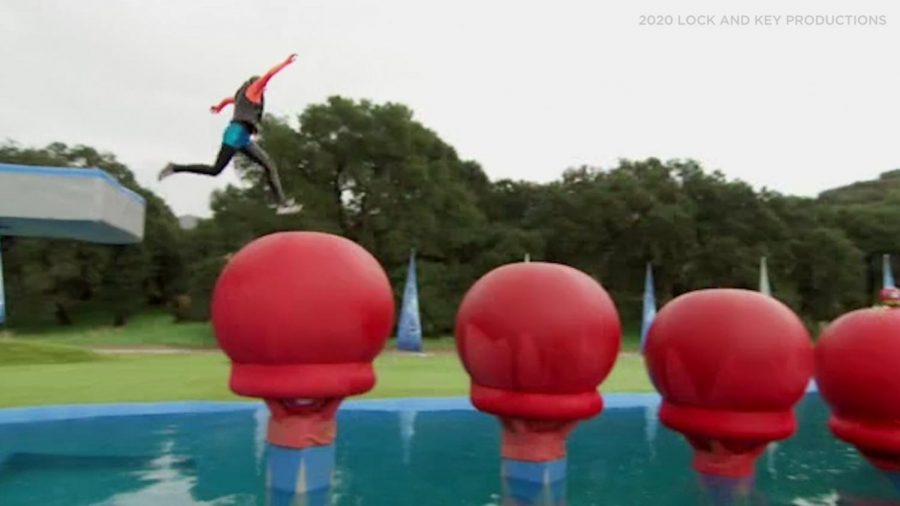 Immediately following the second Presidential debate,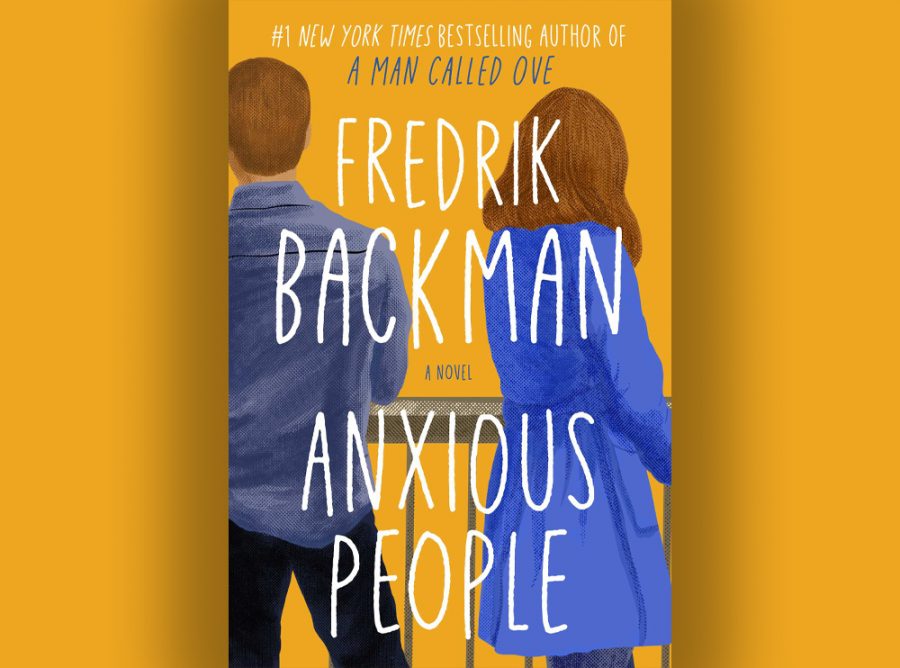 Anxious People by Fredrik Backman, who previously penned A Man Called Ove, is the most important novel of 2020. Wrapping themes of parenthood,...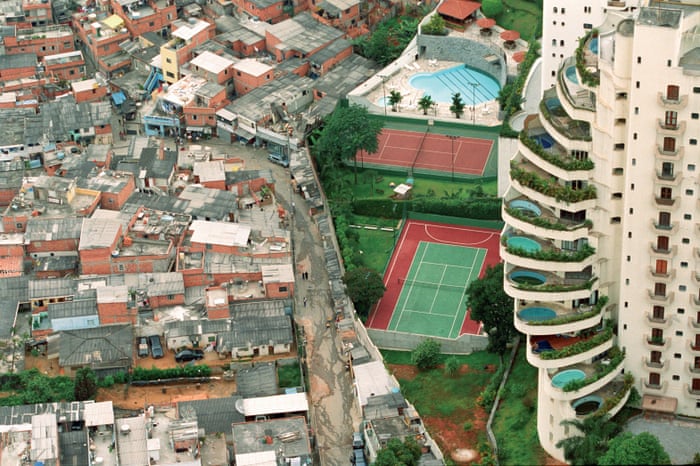 Just about a month ago, sitting on the bus heading to my prestigious Catholic High School, the vehicle stopped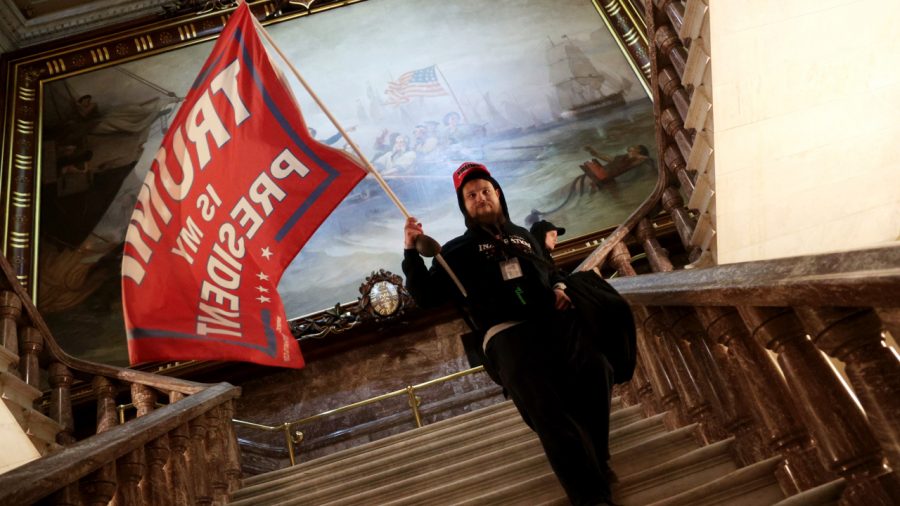 Last week, the United States Capitol Building was stormed by a pro-Trump mob. They were protesting in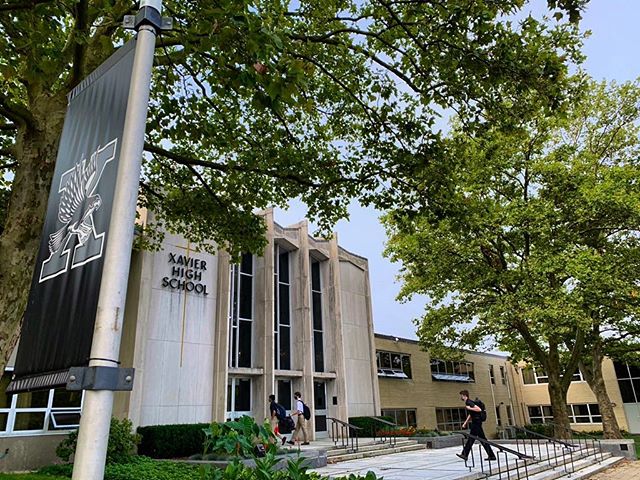 The Coronavirus Pandemic is still a very real issue in Xavier High School, the state of Connecticut,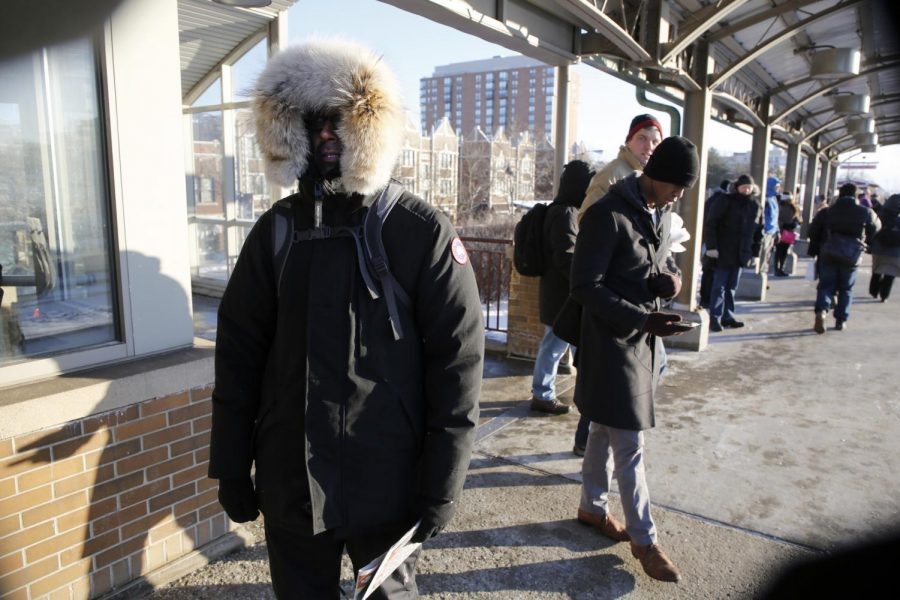 The days of frigidity are in full force, and this means many things: Christmas, New Year's, presents, (all of which already happened) and Valentine's...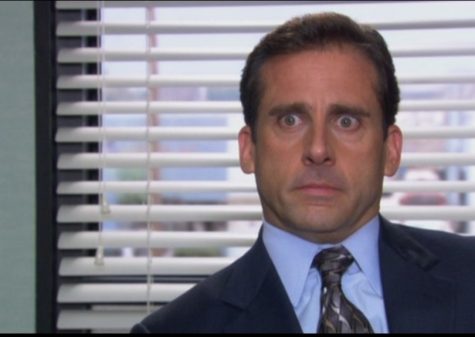 Online Learner Meme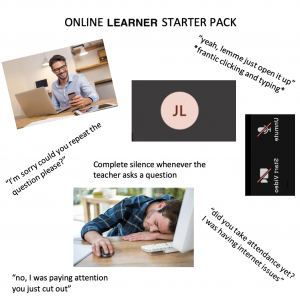 Yoda's voice actor, Frank Oz, is the same voice actor that plays cookie monster and Ms. Piggy. -
thevintagenews.com

Loading ...
Article Ideas? Want to join?