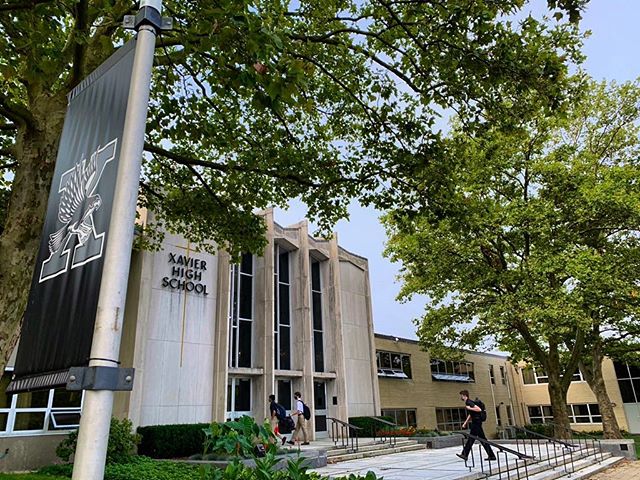 The Coronavirus Pandemic is still a very real issue in Xavier High School, the state of Connecticut, and the United States. With a large number of students from Xavier taking online classes, either out of choice or necessity, the safety of the school...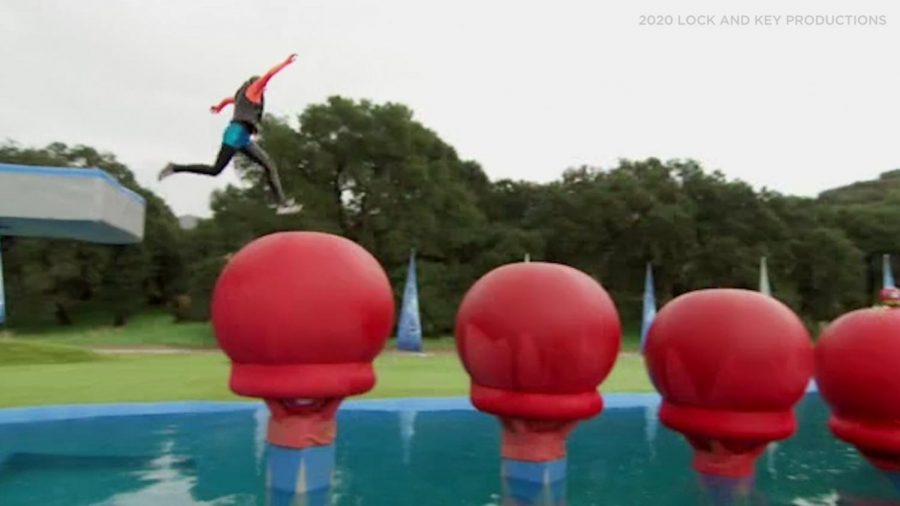 Immediately following the second Presidential debate, Donald Trump took to Twitter to challenge Democratic candidate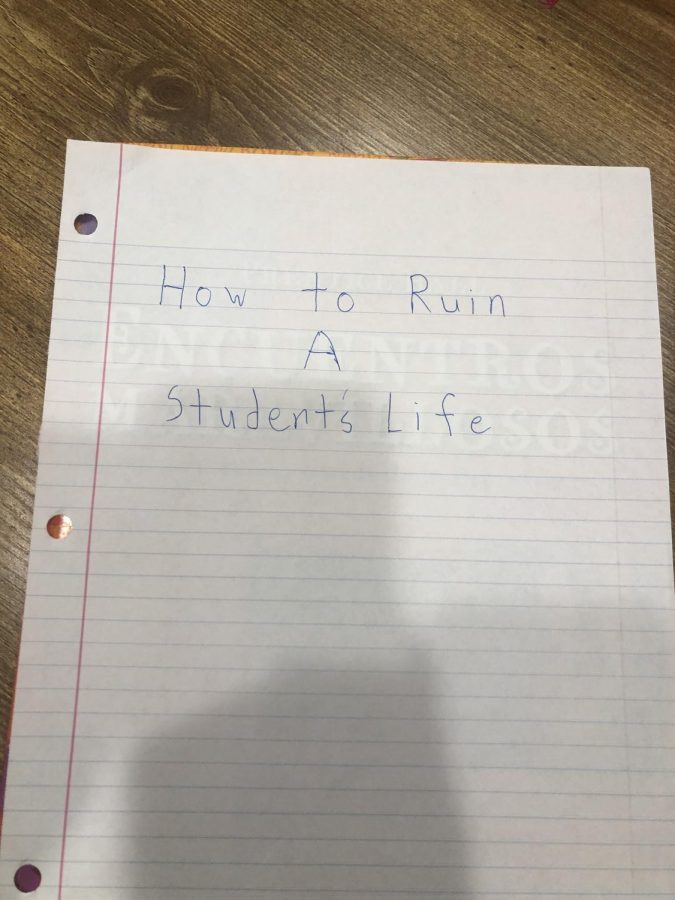 Hello! My name is Aidan, and I am a junior here at Xavier High School. I figured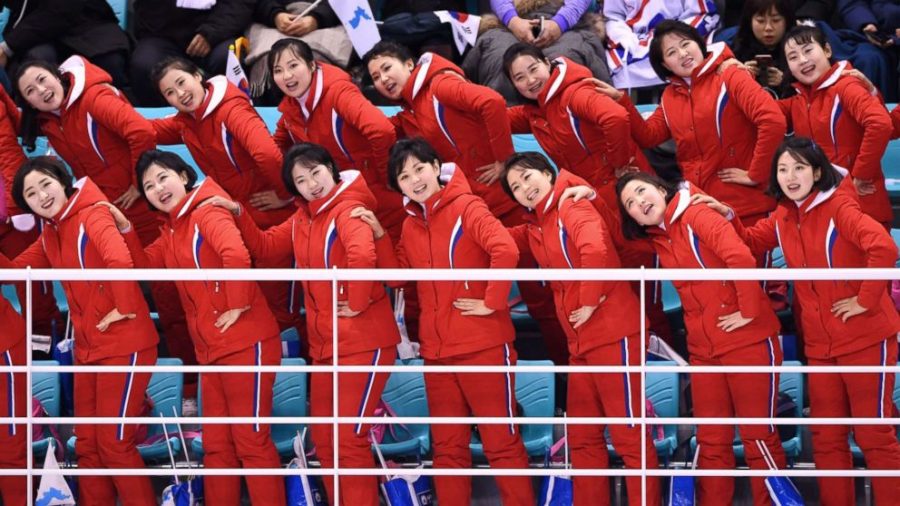 An exclusive report by the North United Korean Establishment of Media Enterprising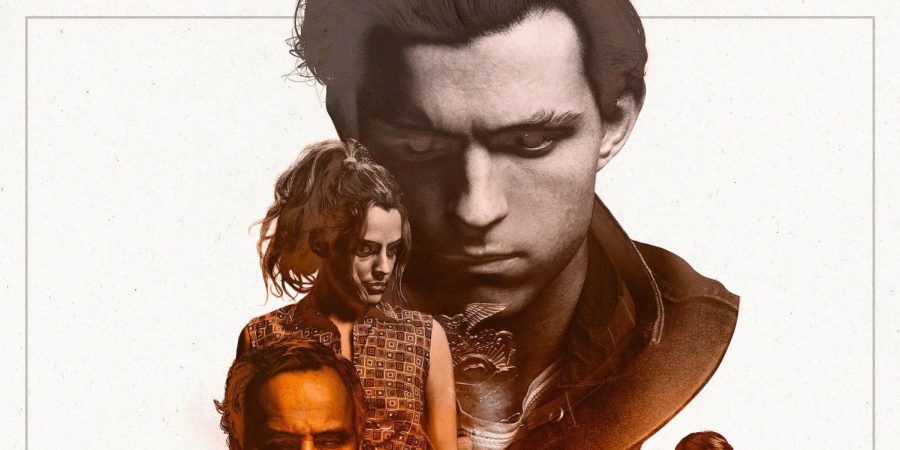 Directed by Antonio Campos, "Devil All the Time" is an uninteresting and bland tale about religion in the deep south that is saved through...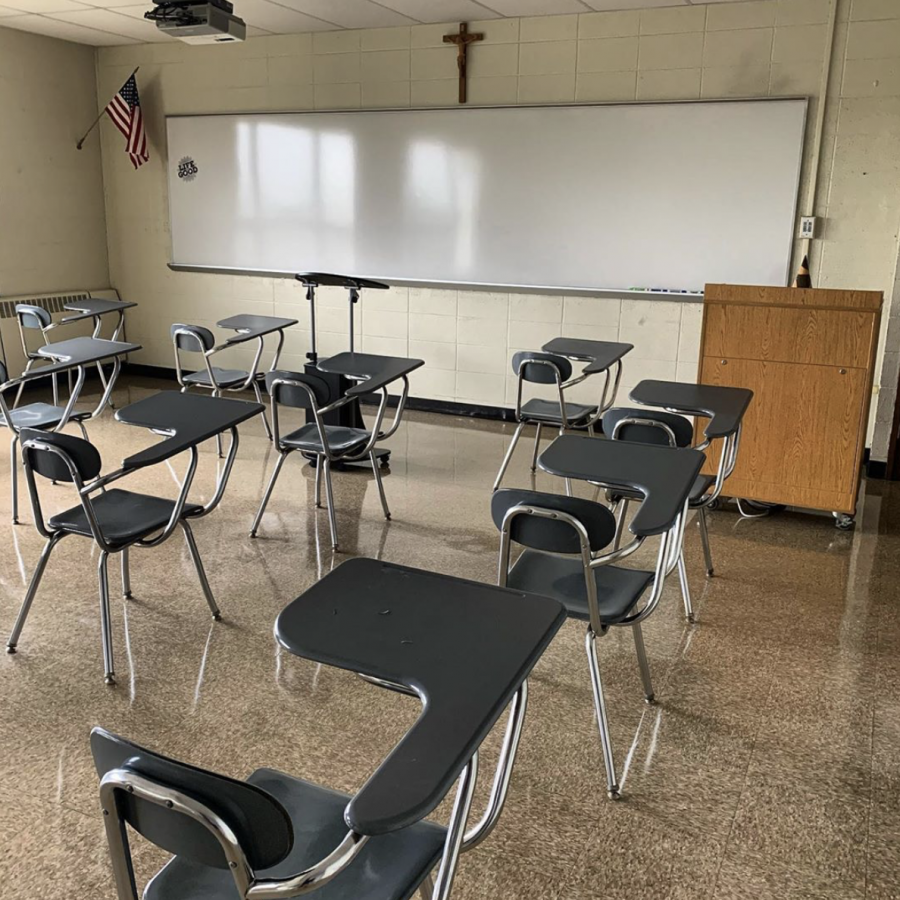 1. Slow and steady wins the race

When setting goals, one would be well-advised to dial back his or her initial schedule/deadlines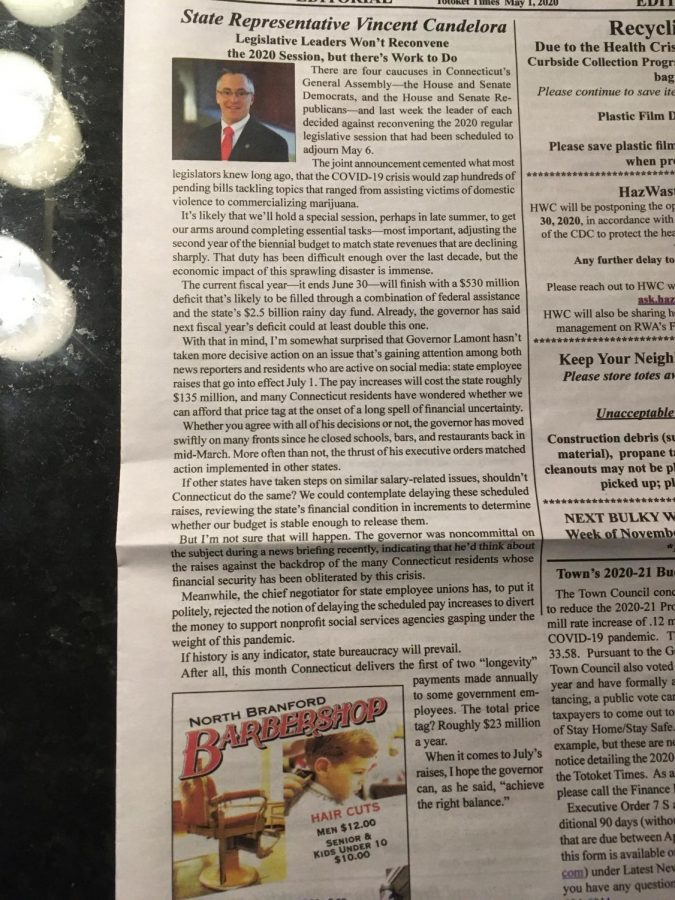 Every edition of my town's local newspaper, the Totoket Times runs an editorial written by my state representative,
In May, within three short weeks, my senior year will finally be over. No more AP exams (hallelujah),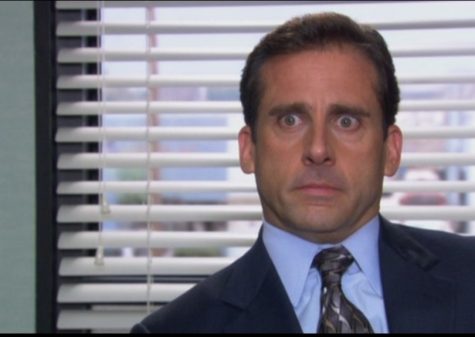 Rumors are that a famous show, The Office, might leave Netflix next year has been proven true. It appears that NBC will gain back its show,...
Asynchronous Learning Meme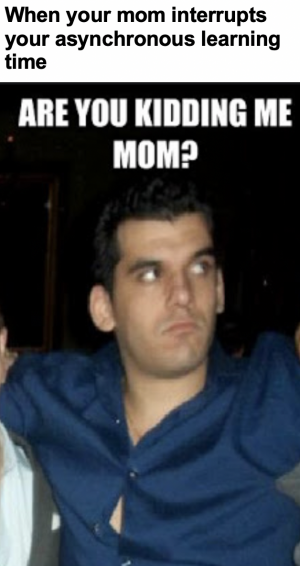 Loading ...
Article Ideas? Want to join?