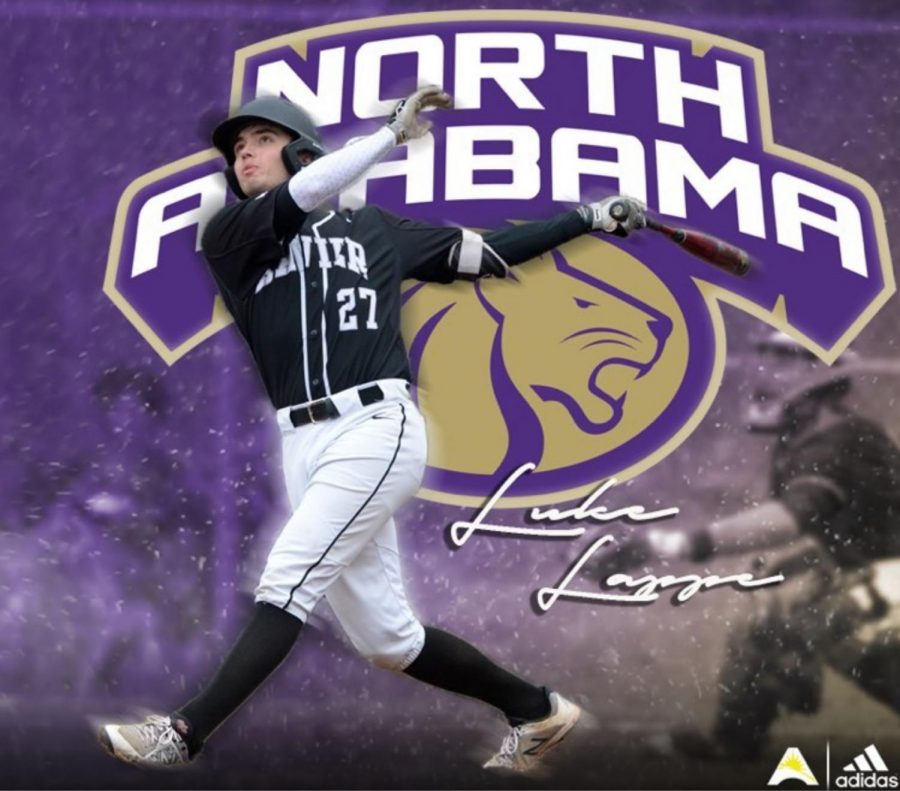 By Sam Rector, Assistant Reporter
October 17, 2019 • No Comments
Just over two weeks ago, Xavier baseball player Luke Lappe committed to the University of North Alabama, a Division 1 school in the Atlantic Sun Conference. As a sophomore on varsity last season, Luke hit Xavier's only home run and led the team in RBIs. He also garnered SCC All-Quinnipiac honors. As...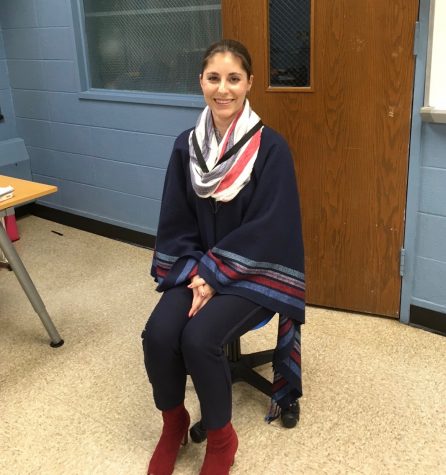 Teacher Spotlight: Ms. Gerardi
October 17, 2019
With Mr. St. George assuming the role of Academic Dean and the departure of French teacher Ms. Lataille, Xavier hired two new teachers in the English and Foreign Language departments for the 2019-2020 school year. The Kestrel received the opportunity to interview Ms. Gerardi, a new addition to Xavier's...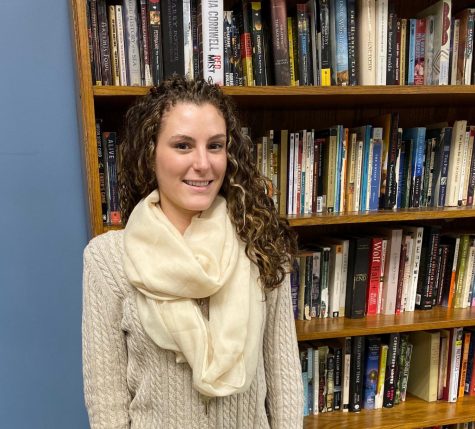 October 12, 2019
Xavier High School has a long history of great and extraordinary teachers, each one of which with a different story. Ms. Walsh, from Suffield, recently started her career at Xavier and shared some of her story with the Kestrel. What do you currently teach at Xavier? I teach ninth and tenth grade...
Tuesday, January 21

Basketball

XHS 48 - Hillhouse 65

Monday, January 20

Swimming

XHS 100 - Amity 81

Friday, January 17

Hockey

XHS 7 - Northwest Catholic 1

Friday, January 17

Swimming

XHS 97 - Middletown 81

Friday, January 17

Swimming

XHS 102 - Suffield 73

Thursday, January 16

Basketball

XHS 62 - Guilford 58

Thursday, January 16

Wrestling

XHS 52 - East Haven 26

Wednesday, January 15

Hockey

XHS 2 - Notre Dame-West Haven 3

Tuesday, January 14

Swimming

XHS 92 - Lyman Hall/Coginchaug 84

Monday, January 13

Basketball

XHS 80 - Sheehan 79 (2OT)

Saturday, January 11

Hockey

XHS 5 - Smithfield (RI) 4 (OT)

Friday, January 10

Basketball

XHS 38 - Cheshire 36
Midterm Meme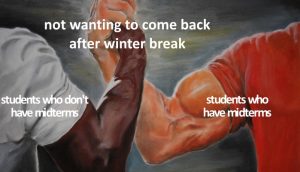 News correspondent Will Foster surveys outgoing seniors about college choices.
April 24, 2018
News correspondent Xavier Jones interviews past and future Guatemala volunteers about their experiences during and/or anticipations for the Guatemala service...
April 4, 2018
We are here to discuss with you our brand new product! Construct Tape! For only $19.99 this could be yours!
January 29, 2018

Loading ...