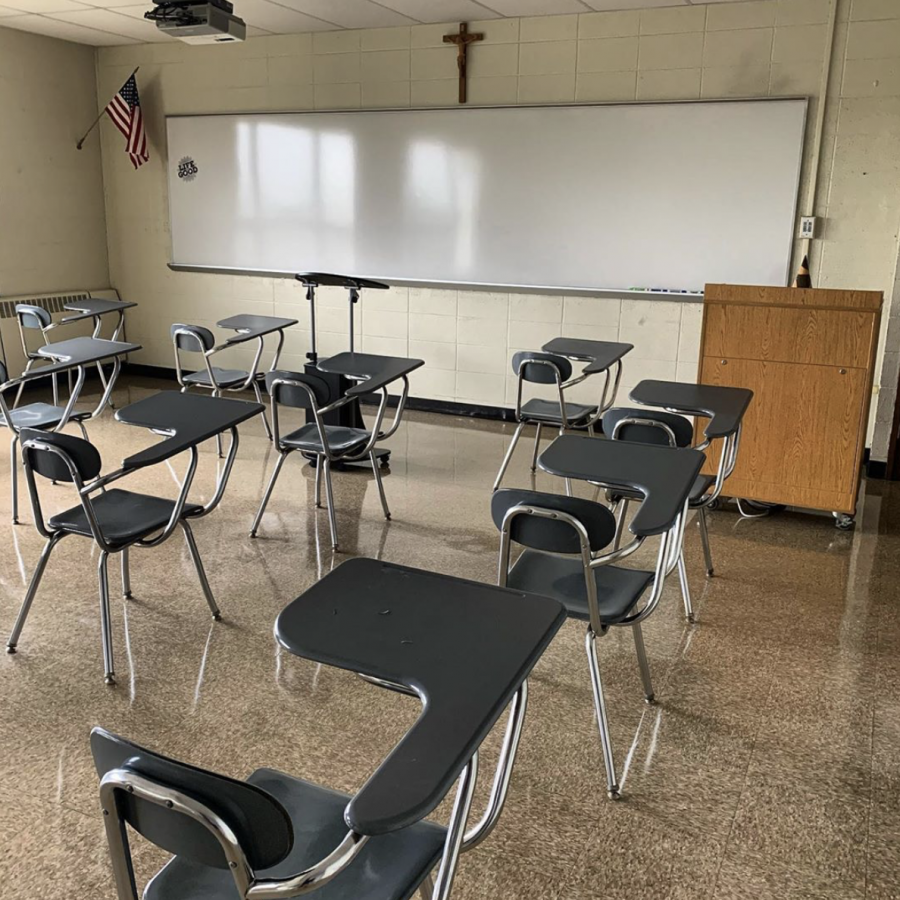 By Aidan Higgins, Editor
August 10, 2020 • No Comments
1. Slow and steady wins the race When setting goals, one would be well-advised to dial back his or her initial schedule/deadlines by 50% or more. It's much wiser to set humble goals that can be incremented further down the line than to set overly-ambitious goals that you cannot accomplish. My...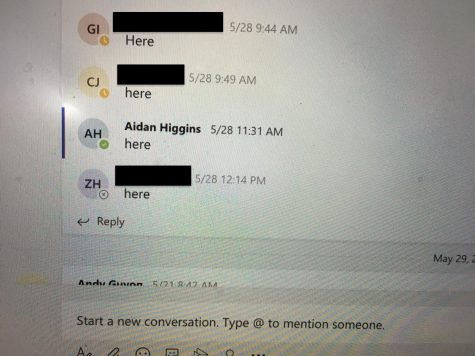 May 31, 2020
If you're anything like me - well, first of all, I'm sorry everything turned out this way. Second of all, you are probably well-acquainted with the psychological turmoil involved with trying to get out of bed every morning. You may have moderate-to-severe PTSD that is triggered by the sound of Apple's...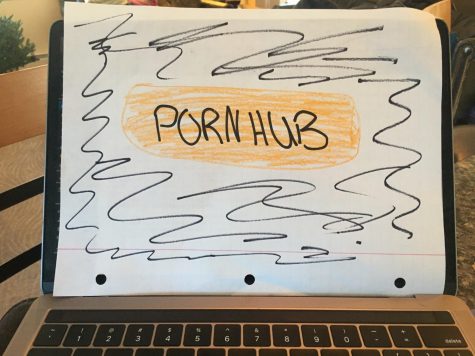 Why Banning Pornography Is Not The Right Solution
January 20, 2020
On December 6, 2019, Representatives Jim Banks, Mark Meadows, Vicky Hartzler, and Brian Babin submitted a letter to Attorney General William Barr, beseeching him to follow through with the Trump campaign's anti-pornography pledge, which they fear has long-since been forgotten by the current administration....
Quarantine Meme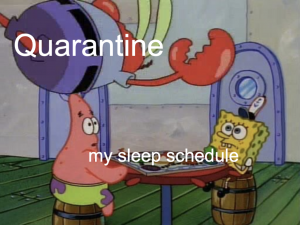 News correspondent Will Foster surveys outgoing seniors about college choices.
April 24, 2018
News correspondent Xavier Jones interviews past and future Guatemala volunteers about their experiences during and/or anticipations for the Guatemala service...
April 4, 2018
We are here to discuss with you our brand new product! Construct Tape! For only $19.99 this could be yours!
January 29, 2018

Loading ...