XNN Merger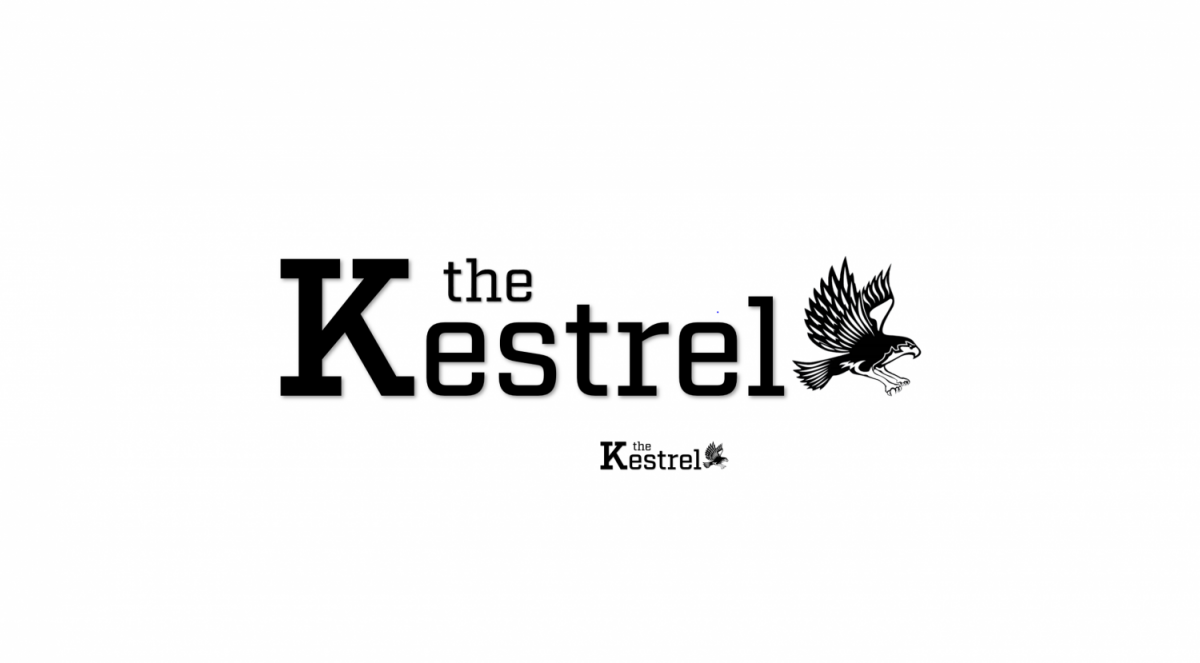 The Kestrel is proud to announce its merger with Falcon Talk and XSN (Xavier Streaming Network). This collaboration will allow each club to retain a separate identity, but also allows for Xavier to have a news network that is the most full-featured. XNN (Xavier News Network) will broaden the user base of each club, while allowing them to diversify and expand. With this expansion, XNN hopes to begin a weekly news broadcast that will be accessible to even more students, while creating a common work environment. The Kestrel will continue to have club meetings on Tuesday and Thursday mornings, as well as a morning meeting on Wednesday morning with all of XNN, but the club will now meet in room 118.
Mr. Doherty, head of Falcon Talk, believes this union will enhance his club, and makes logical sense. "Mr. St. George, Mr. Mule, and I all agreed last year  that this union would be beneficial for everyone. It arose out of a realization that all of us all use the same equipment, and that we need a common room." Despite these overlaps, Mr. Doherty's main reason for joining XNN is that he believes it will allow his club and Xavier's news broadcasts to improve. "We're really excited for people to join will all of this new promotion, as well as broaden our horizon. Currently, we do news journalism, podcasts, fun news about the culture, as well as general news, and we want to maintain this, but expand to include videos." He does not believe there will be any cons, apart from inherent growing pains. "Setting up the new room [118] has been harder than we thought," Mr. Doherty chuckled, "But it'll be well worth it".
The Kestrel hopes that with this growth, they will attract not only a larger audience, but also more people to join the club. Due to this upsize, the Kestrel can expand in its scope, and cover far more topics and people.  Mr. St. George is particularly excited, and believes this bodes well for the future of the club.