Uconn Basketball: Hurleymania Starting Strong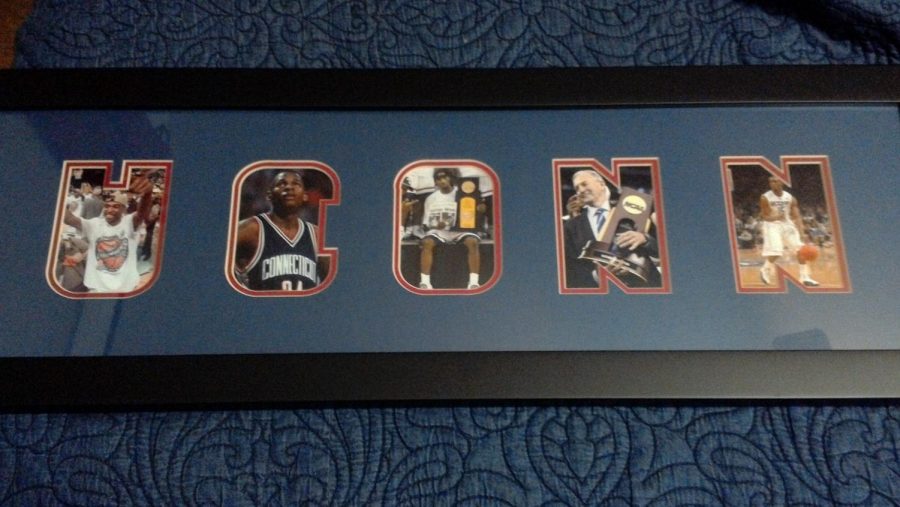 November 15th, 2018,
This was the day that I started to believe in Hurleymania. Uconn Basketball had beaten Syracuse who at the time was ranked 15 in the country. I couldn't believe what I was watching. The team was looking so much better compared to the last two years. That made me excited to see what was going to happen for the rest of the season.
Now in early December, the team has still been doing well. With an overall record of 6-2, this has given me more faith in this team then I had for the last two years. A major contributor to that faith is head coach Dan Hurley.
Now for anyone who didn't know, Dan Hurley was chosen to be the head coach of Uconn Basketball after the end of last years season. The former URI coach would replace Kevin Ollie as head coach due to multiple violations of NCAA rules.
Now whether you think those violations were unreasonable or not, you must admit beyond that, it wasn't working with him. There needed to be a change, and while I wish there was a better way to bring about that change, it needed to happen.
When I first heard of Hurley being the new coach, I was a bit skeptical. Then again, I would take anything after the last two years. Upon further research, I found out that his family was very important in the world of college basketball. His brother Bobby Hurley played at Duke and later became the head coach of Arizona State, and Dan Hurley himself played college basketball at Seton Hall. After reading this, I became a little more excited but wasn't entirely sold.
The first time I got a good impression from him was the Jim Calhoun All Star Game. He made an appearance in the stands and former coach Jim Calhoun was talking great things about him. But, it was only talk, and there wasn't any word on how his coaching would be.
Now we are nine games in and what is the verdict so far? Well, I am happy to say that Uconn Basketball has had a strong beginning so far. With seven wins and only two losses, the team is showing good signs. I think most of this comes from Hurley. You can see that Hurley is so energetic and lively on the court and it brings a better morale to the team than what has been there for the last couple of years.
My favorite moment from Hurley so far has to be at the end of the Iowa game. This was not a good game for Uconn. Coming from their major win against Syracuse, this was not the best showing. On top of that, the refs in this game made some highly questionable calls and that was getting on Hurley's nerves. He got so angry at the refs that he received two technical fouls and had to be evicted from the game with a minute and a half left. Now while it may not look positive, I think this shows how Hurley cares about his team and will defend it against anyone.
Overall, I'm very excited to see how the rest of this season goes. With big games against Florida State and Villanova coming up, it will be interesting to see how the Huskies will handle it. As always I will whole heartedly root for Uconn all the way. #Bleed Blue