The Kestrel March Madness Bracket Challenge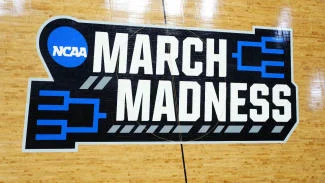 On Sunday, March 12, millions of people in the United States started looking into and filling out their 2023 NCAA March Madness Brackets.
March Madness is a three-week long College Basketball tournament in the United States.  The best schools are entered into it and fight through the first and second rounds to the Sweet Sixteen, the Elite Eight, and the Final Four all the way to the Championship Game.
The Kestrel has started its own March Madness group for friendly competition and has invited you and your bracket to join.  All the details are listed below:
– Each student at Xavier may enter for free using the information at the bottom of this page.
– Only Xavier Students or staff may enter this group, do not share the information with non-Xavier students.
– The NCAA Website will automatically score brackets.
– Brackets that are created after the tournament has begun on March 16, 2023, will not count in the competition.
– The top prize is a $100 Nike Gift Card for the student who has the most points at the end of the tournament.
More prizes for Second and Third Place will be announced.
Directions to Participate:
1. Click this link:  https://play.ncaa.com/mens-bracket-challenge/group/1316133?iid=bcg_share_web_other_group_email
2. Click the blue button that says "JOIN."

3. If you already have an account, skip to step 4.  If you do not have an account, enter an email, username, and password to sign up with the NCAA Website.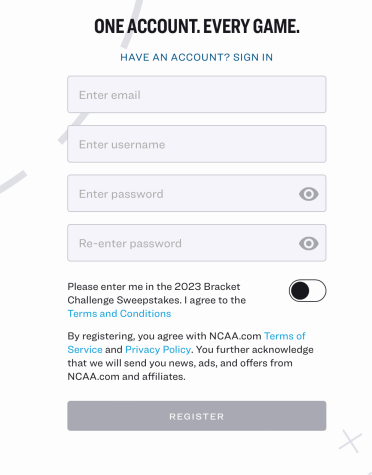 4. Because this is a private group, you need to enter the password:  Falcons2023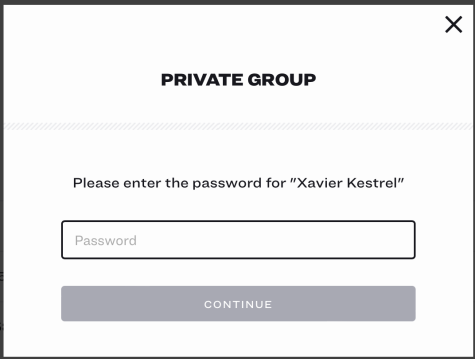 5. If you have already created a bracket, skip to Step 8 (your default bracket is admitted to the group).  If you have not already created a bracket, click the button in the white bar that says "MY PICKS."

6. Click the box with your username and numbers that has a gray banner on the left of it.  (Xavier Kestrel is a box below it).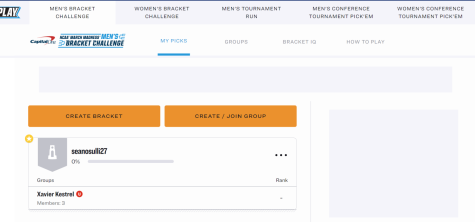 7. Fill out your bracket by choosing you think will win each game.  When you are done, click finish bracket.
8. After that, click on the three dots at the far right of the box of your bracket as shown under Step 6.  There, click the pen and edit your Bracket Name so that it is your first and last name (if you do not do this you cannot win prizes).  Once it is changed, click save.  Also make sure that the "Xavier Kestrel"  button is filled as shown below.
If you have any questions, contact Sean O'Sullivan at [email protected].