By Laurenz Mosquito, Reporter

January 10, 2017
Andy Guyon is the new head coach of the football team for Xavier High School.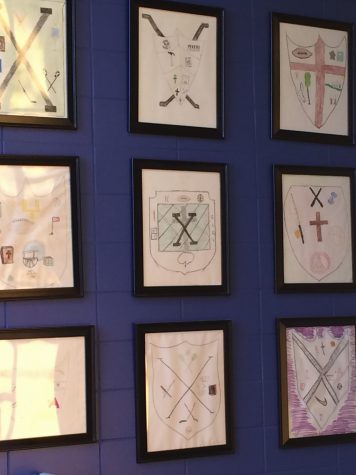 By Laurenz Mosquito, Reporter

November 28, 2016
An investigation into a day usually given a bad-rap.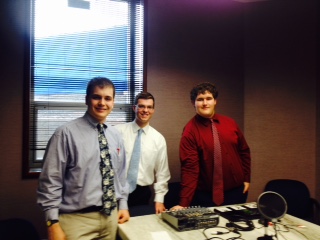 By Christopher LoBianco, Reporter

October 10, 2014
The room is filled with the quiet intensity of professionals at work. Recording equipment litters the table and all eyes are fixed upon the holy scripture of the industry: the script. The door is shut and an "On Air" sign glows red against the windows of the room. Like the carefully choreographed...